We put our clients first. It's that easy. For most of us, our home will be our largest investment and the buying process can be an extremely stressful time. We keep it quick. We keep it simple. And we educate throughout the process. That's it. There's nothing more gratifying than helping others fulfill their dream of homeownership and everyone should experience this dream.
President | Watkins Mortgage
Refinance and save
Mortgage rates are at all time lows. Let us check your situation and see if a mortgage refinance could save you money.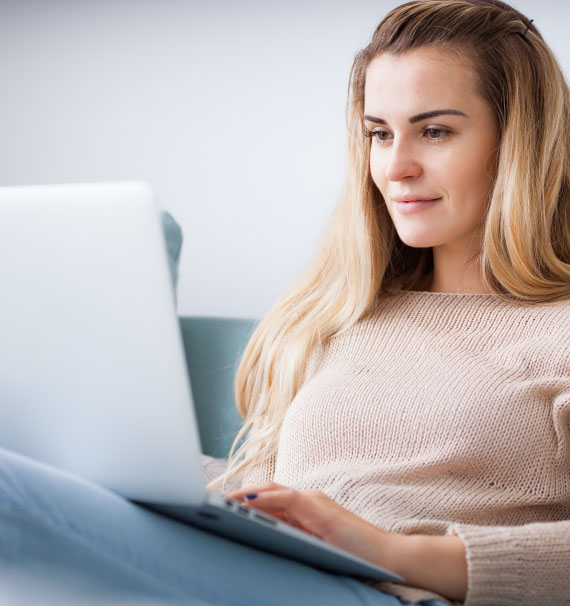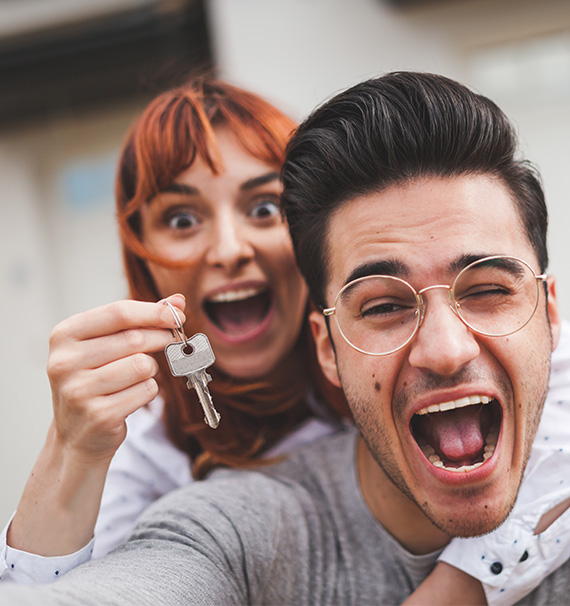 What is Your Why?
Stabilize Your housing costs
Be Proud of where you live
Tell Us Your Story
Thank you for stopping by our mortgage website. At Watkins Mortgage we strive to differentiate ourselves from other mortgage companies by putting the needs of the borrowers first. To use our experience and vast knowledge to advise our clients while listening to their needs. To remind ourselves that owning a home is liberating and encouraging to everyone.
We MUST treat each potential client who walks through our doors as we would our own loved ones. No matter how tough the circumstances may seem. They put their trust in us and we MUST honor that trust to the best of our abilities.
Our Amazing Team
The most important asset to our company, is our people. Our team was built with you as our focus.
Fresh from the blog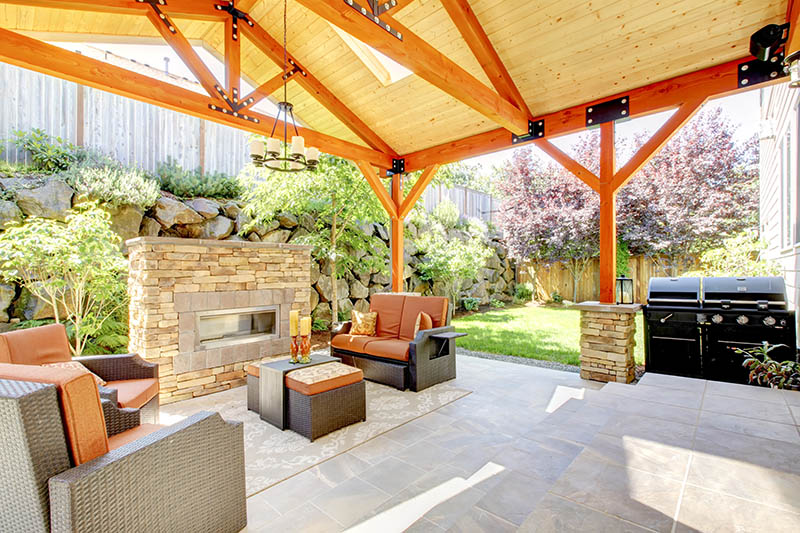 Curb appeal is one of the biggest factors when selling a home. Keeping the exterior…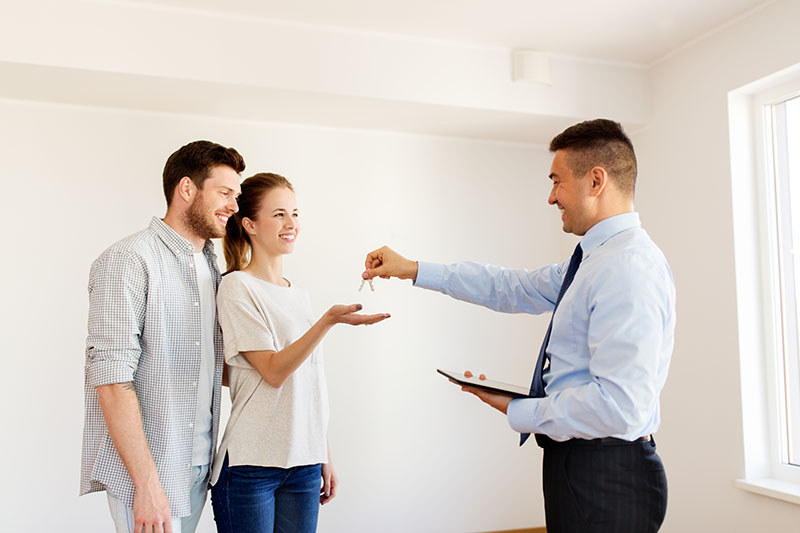 Did your offer get accepted?  If so, congratulations! One of the first major items in…
In earlier posts we discussed finding the right lender and realtor. Now it is time…